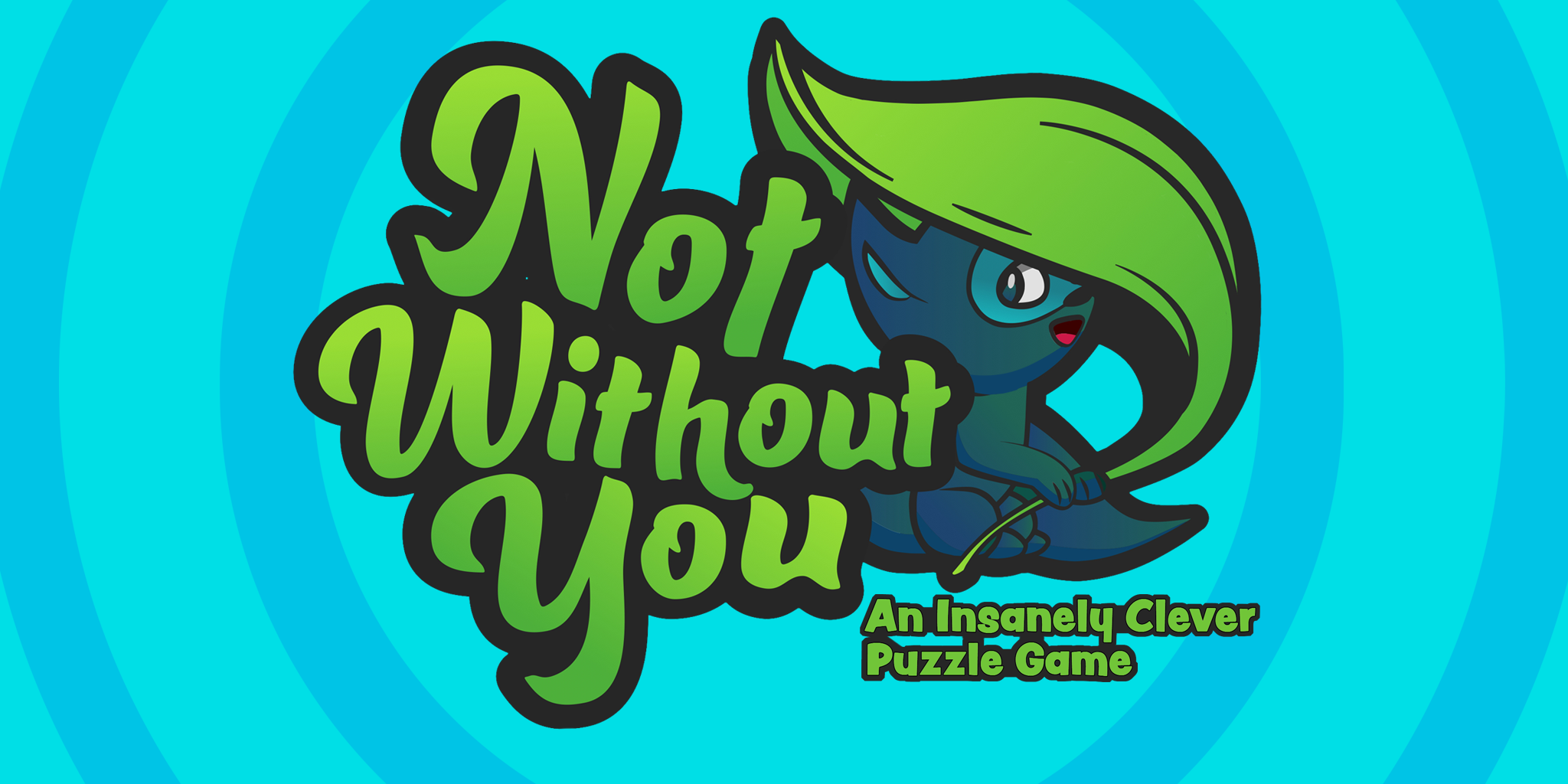 Not Without You
Hey Pilcri Protectors!
In case you haven't seen the patch notes for the game, this most recent Update does have a number of changes we believe you'll want to know about! (Thanks for all the great feedback!)

Cutscenes were added, to better explain the plight of the adorable - yet imprisoned! - Pilcri better, and understand their transitions from world to world (as you help them escape back to their home!).

1.1 brought a lot of quality of life improvements to the game; some of the more significant changes was...
Eliminate distractions - now you can easily mute sound effects and/or music right from the pause menu! The music, while enjoyable, can be distracting when you're racking your brain to get that 3rd star, eh?
Reset the level - You can now reset the level at any time! Once you realize that you're not on the right track to solve the puzzle - and you know what you'd like to do different - you can immediately reset the game (by clicking the reset button on the level page), and start over while the idea is fresh!
Expedited play - When you reset the level, the level title will no longer display, allowing you to get back into the action quicker!
Remember - Don't recall the last level you played? We put the Level Name and Number on the level screen, so you can now more easily get back to where you left off! This also improves communications between players - you can more easily discuss various levels and strategic moves with your friends, if you can more easily recollect the level name & number!
Better desktop control - On the PC/Mac side, you can now use the Esc button to pause or go back, as well as being able to use the key controls, so you don't have to rely on a mouse!

Depending on the size of your screen, some level titles may have been off center. Those with OCD can now rejoice, as we have resolved this, and all screen sizes should correctly show the titles in the middle of the screen!

We are starting to post on a daily basis to Twitter and Facebook, we would really love your support if you could give us a follow and maybe a like or two! our Facebook is: https://www.facebook.com/BurnoutGameVentures/ and you can find us on twitter here: https://twitter.com/BurnGameVen
Files
Not Without You PC.zip
106 MB
Oct 31, 2018
Not Without You Mac.zip
109 MB
Oct 31, 2018